Friday 7th December 2018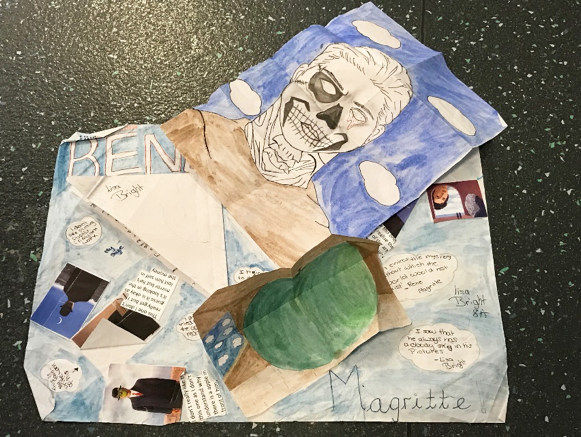 I was lucky enough to attend the Seagulls Gymnastic Club Christmas show last night (Thursday 6th) and I must tell you it was absolutely fantastic!! I had been invited as there are so many of our pupils who attend the club and I had a huge sense of pride in their efforts as I drove home; they were simply amazing.
On a broader note, our pupils are involved in so many wonderful activities outside school that help them grow and mature into the type of young adults we can all be proud of and this all contributes towards the message of 'being the best version of yourself' which we deliver every day.
On the same note, I was delighted when Mrs Cole told me that a member of her form, Lucy Arnold had competed for Great Britain in Sweden for Taekwondo! An amazing achievement from an extremely modest young lady, let's hope Lucy can continue to achieve great things!
Proof of this is when Miss Whittle told me that Keira in 7S has taken part in a world karate championship and won a GOLD medal. An amazing achievement Keira, congratulations; I look forward to more great achievements!
Mr Killen showed me a piece of work that Lisa in Year 8 created that you can see above. It is a thoughtful and well executed homework based on Rene Magritte and her own choice of theme. Excellent work Lisa!
Posted by Mrs G Taylor on 7 December 2018
Category: Headteacher's blog