Blog by Category: Headteacher's blog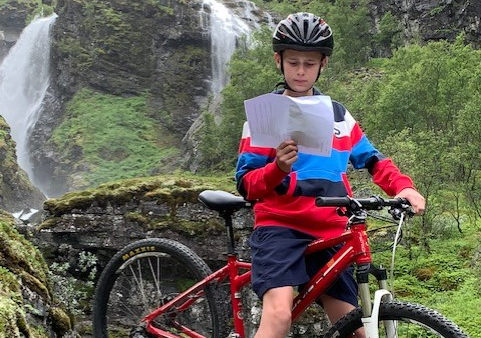 The first two weeks of the school term have absolutely flown by! I should not be surprised that it has after 27 years teaching, but the start of term still takes my breath away! We are all settling in to the new school year extremely well and I have been immensely impressed with the standard of…
Category: Headteacher's blog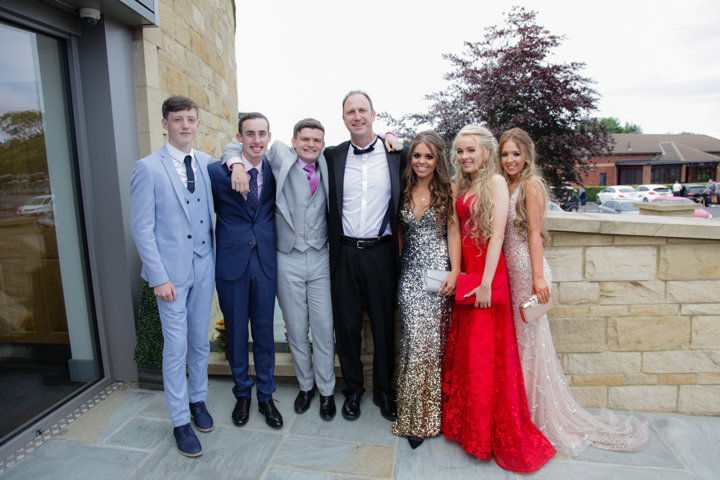 As we approach the end of the school year I would like to share with you some fantastic success stories before we finish. First of all we held our Year 11 Leavers' Ball - Hurlston Hall, Ormskirk last Friday night. It was brilliant to see the Class of 2019 looking so wonderful, happy and…
Category: Headteacher's blog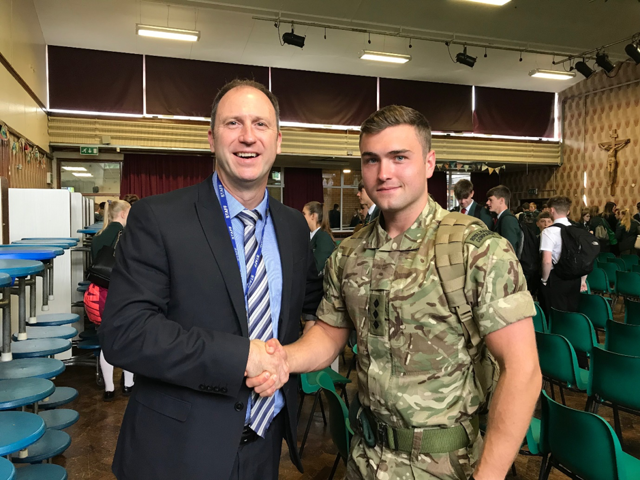 It was a privilege to welcome back to the school Ryan Taylor, our Head Boy from 2011, who came to speak to our Year 10 pupils on Thursday during our assembly. Ryan gave a fascinating insight into his adventures since he left us and his opening slide was a picture of him and Theresa May with the…
Category: Headteacher's blog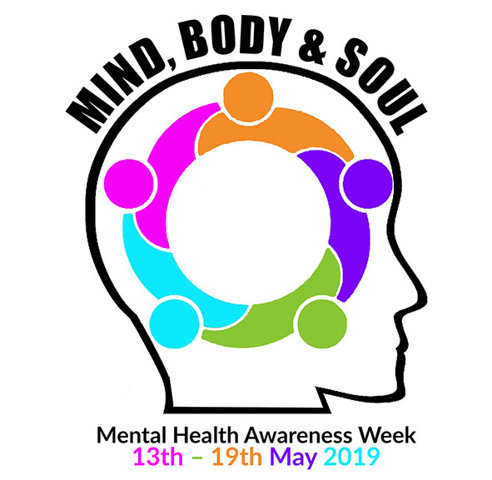 Last week was 'Mental Health Awareness Week' in school and what a great week it was! I know that sometimes parents don't always get the information of what has been going on in school, so I thought I would share with you what we did.
For every year group and every form group at…
Category: Headteacher's blog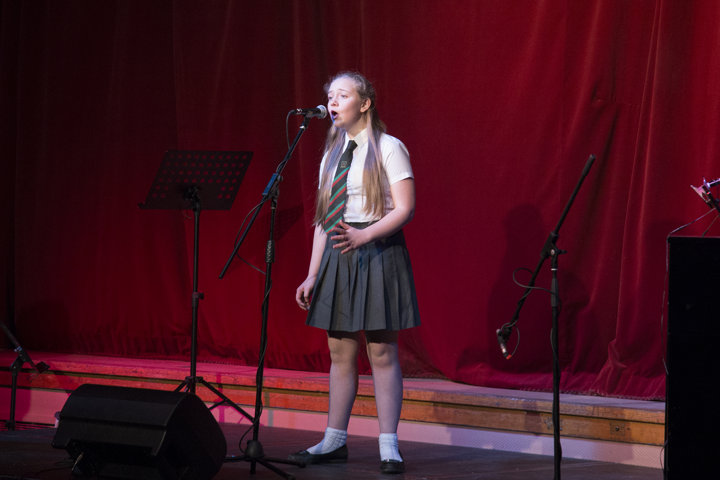 We have had a fantastic few weeks leading up to our Easter break. I had the privilege of attending the three Music Festivals, where our pupils had the chance to perform solo in a mini concert-setting in our school hall. All three evenings were brilliant and I drove home from each one an…
Category: Headteacher's blog
On Tuesday, this week we hosted the annual CCRS Conference for all of the trainee teachers in Wigan and West Lancashire Catholic Schools Direct. As part of their yearlong training course, the trainees complete a double module of the Catholic Certificate in Religious Studies and the daylong…
Category: Headteacher's blog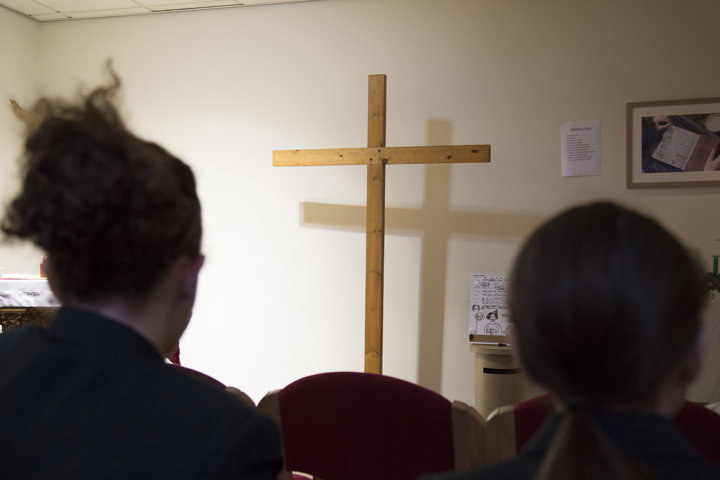 It was a real privilege to welcome back to the school Oliver Gildart, Joe Burgess and Luke Thompson last week - what great role models for our pupils! Please see latest news article.
I was informed of some fantastic successes from last weekend when many of our pupils took part in the Acrobatic…
Category: Headteacher's blog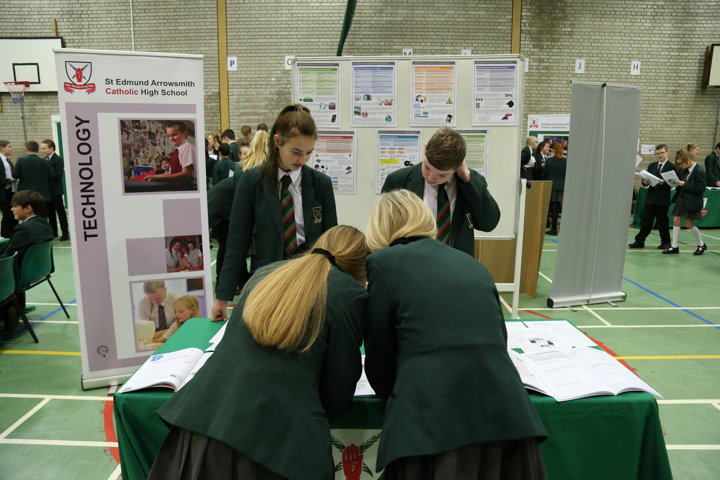 The first three weeks of term have been especially busy, with a Year 7 Literacy and Numeracy information evening for parents, Y11 Parents' Evening and numerous information sessions for our Y9 pupils about option choices, plus two very successful Guidance Evenings for Y9 parents to discuss the…
Category: Headteacher's blog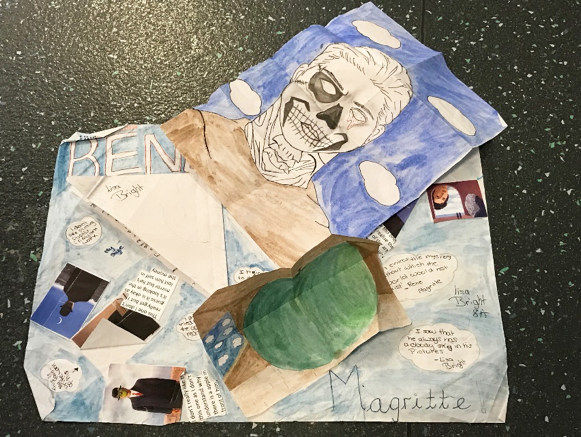 I was lucky enough to attend the Seagulls Gymnastic Club Christmas show last night (Thursday 6th) and I must tell you it was absolutely fantastic!! I had been invited as there are so many of our pupils who attend the club and I had a huge sense of pride in their efforts as I drove home; they were…
Category: Headteacher's blog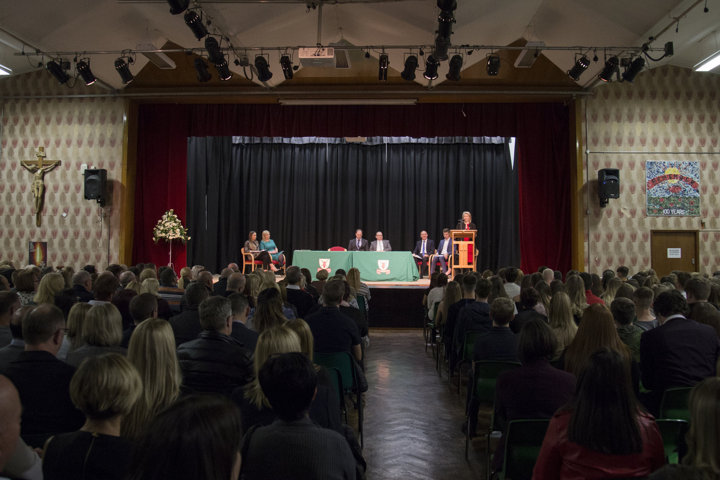 A couple of weeks ago we held our annual GCSE Certificate Presentation Evening in the school hall and it was a fantastic evening! It always amazes me just how much our former pupils grow up in those few months since leaving school. It was brilliant to be able to catch up with our former pupils and…
Category: Headteacher's blog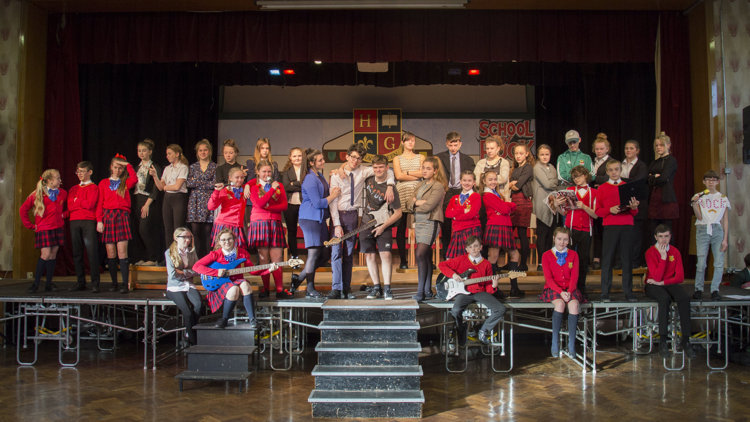 Amazing, fantastic, awesome, brilliant - these are just some of the superlatives that were uttered by the audience following our school production 'School of Rock' last week!! I received lots of lovely comments and emails from parents, grandparents and extended family who had been to watch…
Category: Headteacher's blog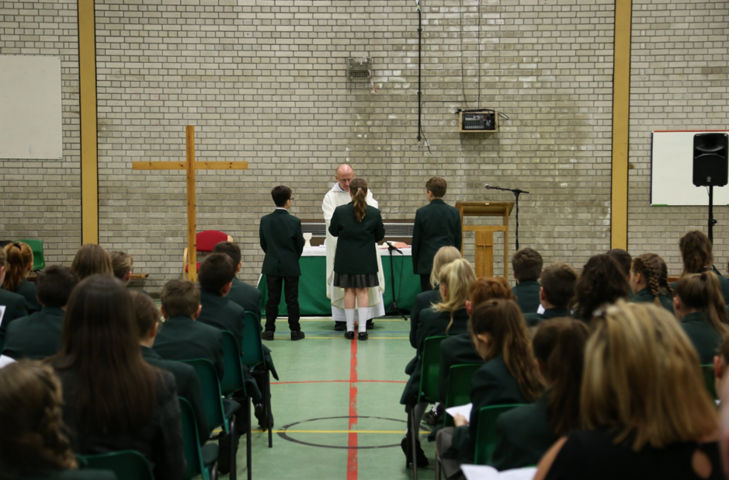 It has been another brilliant two weeks in school. Our Open Evening last Wednesday was one of our most successful ever with record numbers of parents coming to look around the school. I must state the atmosphere was really special and I received lots of lovely comments from parents on the…
Category: Headteacher's blog