13 September 2021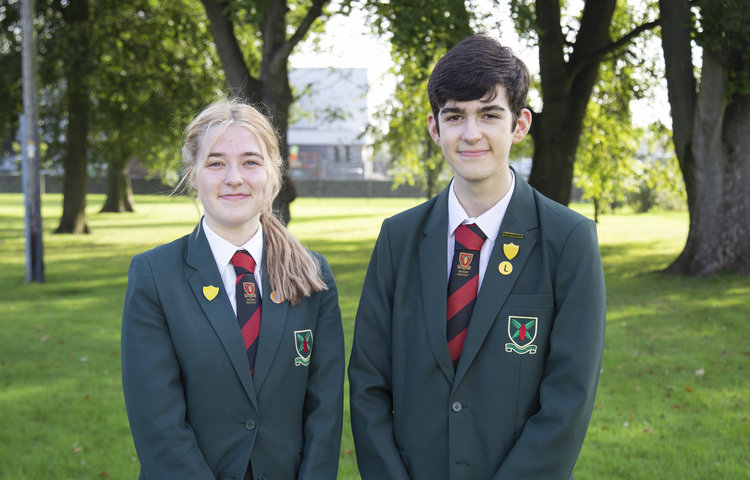 Congratulations to our new Head Boy Robert and Head Girl Megan!
16 August 2021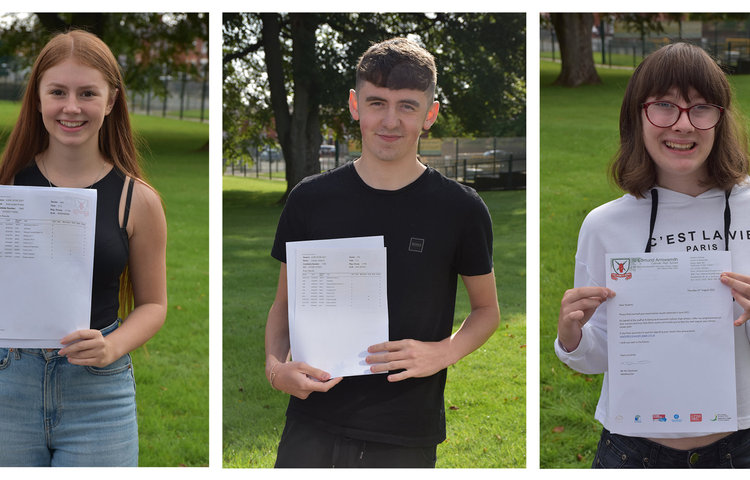 Class of 2021, we salute you! We wish you every success in the next chapter of your lives.
12 August 2021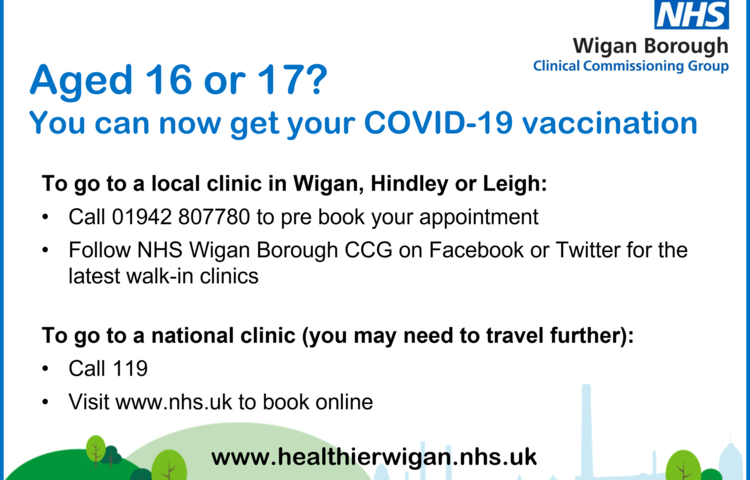 16 or 17? You can now get your Covid-19 vaccination.
22 September 2021
There will be an address by the Headteacher at 4.30pm, 5.15pm, 6.00pm and 6.45pm. Our booking system is now live - bookings only.
22 September 2021
School finishes early for Open Evening at 12.15pm.