7 July 2021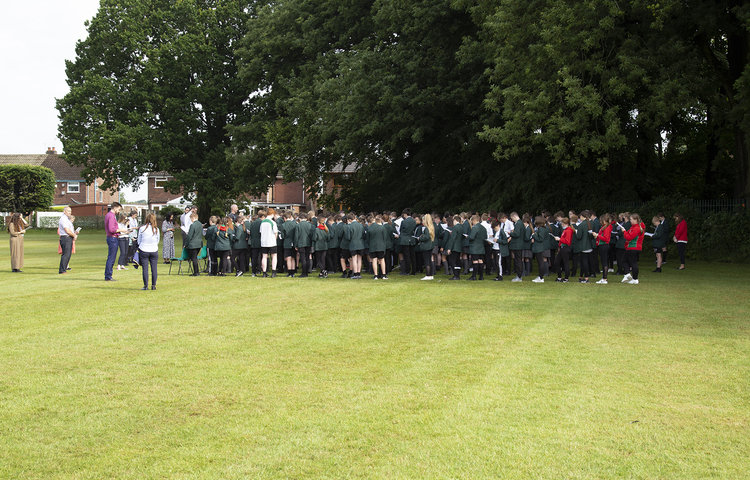 On the morning of 29th June, in form, we watched a video informing us all about the Feast of St. Peter and Paul.
25 June 2021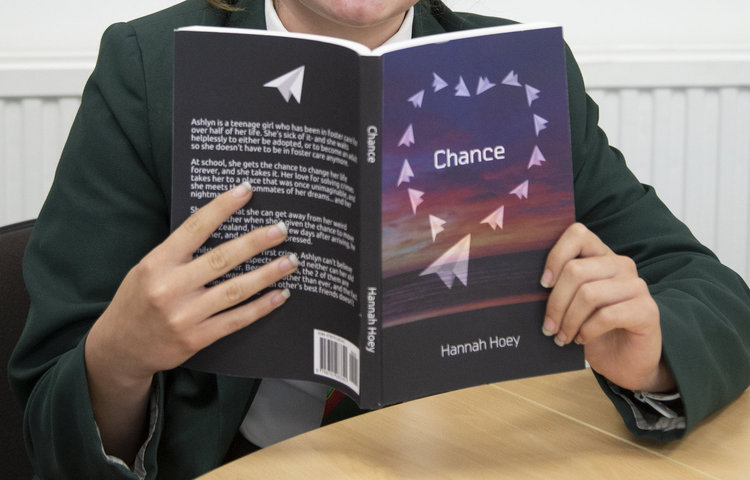 A second Year 8 pupil publishes her debut novel on Amazon – It's well worth taking a 'Chance' and having a read.
7 June 2021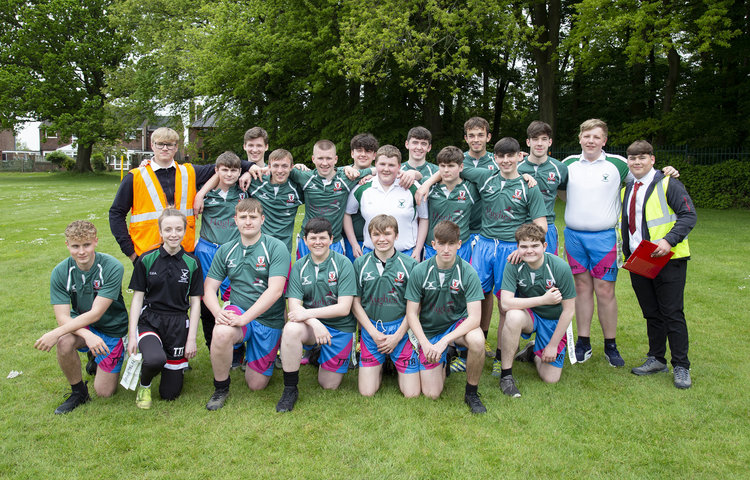 Friday 28th May was when our Year 11's came in for their final day at Eddies'.