18 January 2021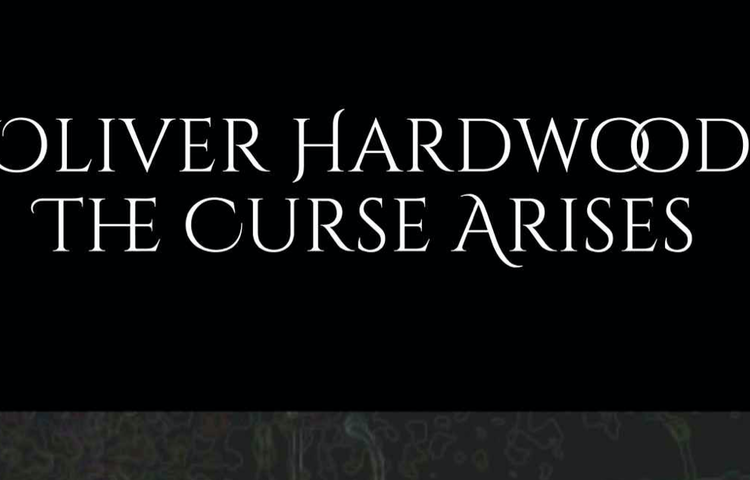 A Year 8 Pupil has written his first children's novel and it is available to buy on Amazon. William's success is no surprise to his English teacher, Mrs Payne, who says that William is a keen reader with impressive writing skills.
15 January 2021
To ensure parents and pupils are fully supported in the current climate, please be aware of the following pathways of support.
7 January 2021
Unfortunately, due to the current National Lockdown restrictions we have had to postpone the certificate collection evenings, which were due to take place on Monday 11th & Tuesday 12th January.