7 June 2021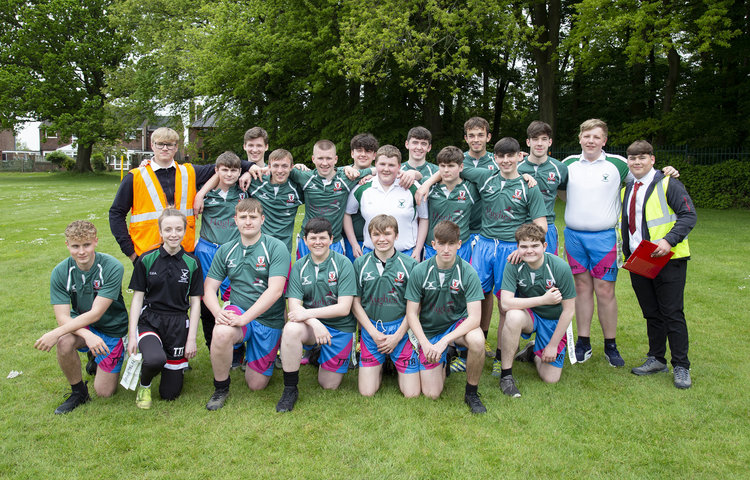 Friday 28th May was when our Year 11's came in for their final day at Eddies'.
26 April 2021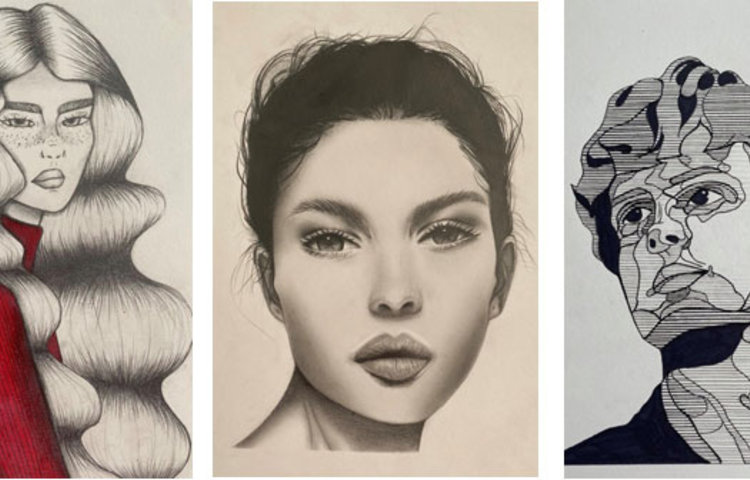 Three of our talented pupils, Emily G 11C, Leo H 10W and Lily W 10B have recently entered the Young Artist of the Year competition.
23 April 2021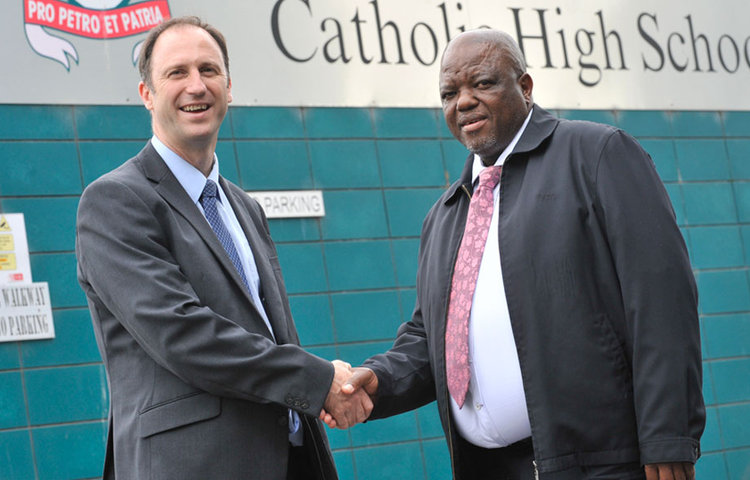 Our partner school in South Africa are celebrating the career of Mr Jabu Hlatshwayo, as he is retiring today (Friday 23rd April 2021)
8 July 2021
It is our priority to develop and improve our partnership with you and your child and to achieve this, we are holding our Pupil Review Day on Thursday 8 July 2021 between 12.00noon and 7.00pm. Parents/Carers are asked to make an appointment with their child's form tutor to discuss progress, behaviour and attendance; explore any concerns and set reasonable targets for achievement for the next academic year. Letters have been sent home and are on the school website to explain how to make an appointment for your child but if you need further information, please contact the school.