24 November 2020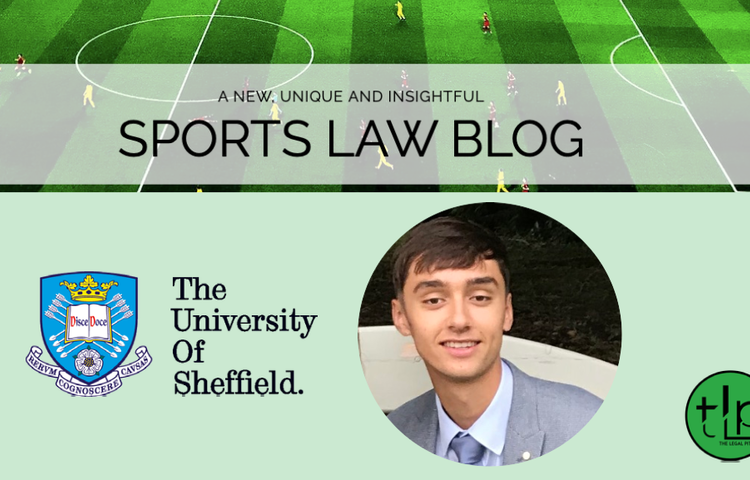 Hi, my name is Adam Smith, and I studied at St Edmund Arrowsmith from 2012-2017; today I am writing as a second year LLB Law student at the University of Sheffield.
12 November 2020
Following a very thorough process, we are delighted to introduce to you our new Head Boy and Head Girl!
20 October 2020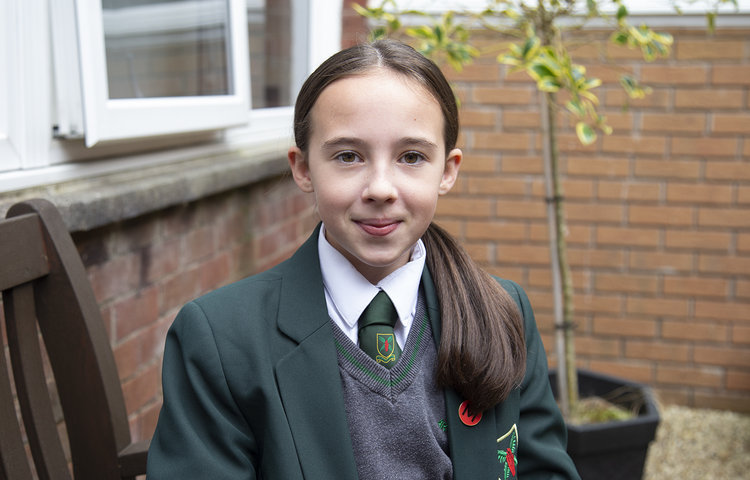 One of the most exciting things to witness this new academic year has been how well our new Y7's have settled into school and become solid members of our school community – it really does feel like they have always been here with us.