20 August 2020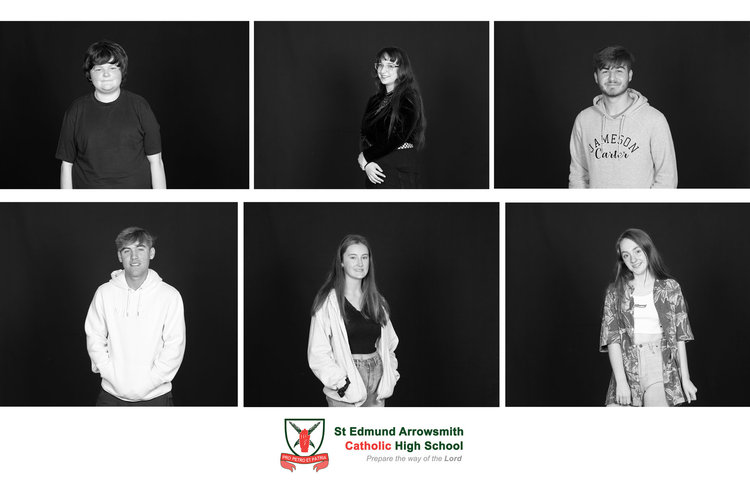 The school are delighted that the class of 2020 have not only achieved fantastic GCSE results but have handled themselves immaculately in the months since lockdown started at the end of a March.
9 June 2020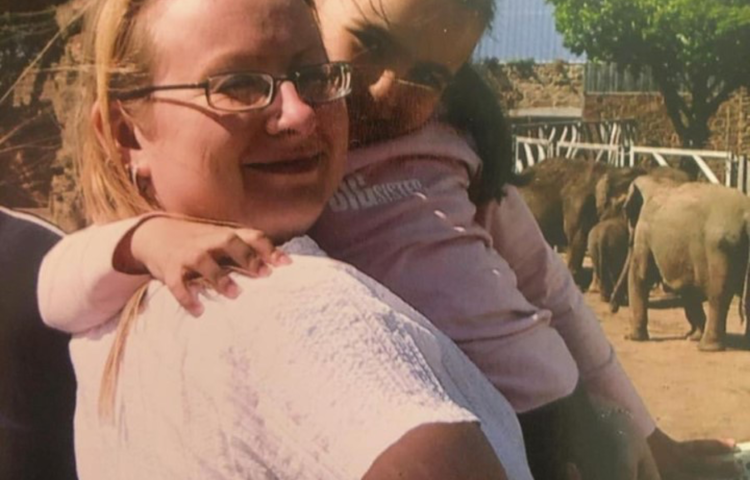 It is with great sadness that we share with you the news that our Head of Mathematics, Mrs Joanne Evans died on Sunday 7th June 2020.
30 September 2020
Our Virtual Open Evening will be available to view from Wednesday 30th September until the end of October.