Blog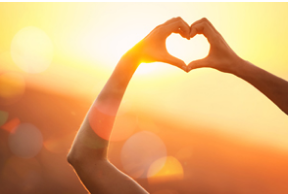 I have stated in my last letter to you this year that it has been an extremely challenging year, with many obstacles along the way, but the response from staff, pupils and parents has been magnificent! I could not be prouder of our whole school community, this is what makes us so special and as we…
Category: Headteacher's blog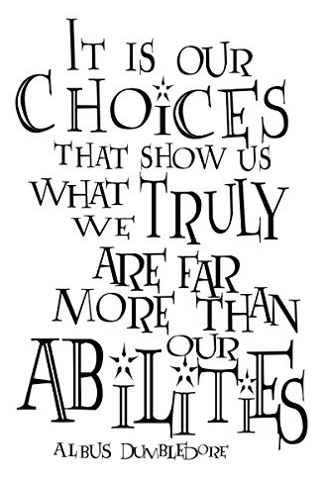 Driving to work this morning, the fields were much greener after all the rain that we have had recently and my thoughts were that it makes the world seem more hospitable than it has felt of late. With the restrictions on the wearing of face masks lifted, it has been so lovely seeing the…
Category: Headteacher's blog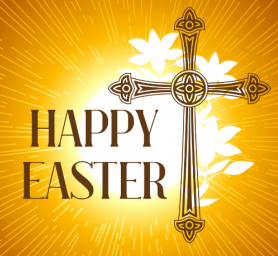 On the day that we break for Easter, I wanted to share some fantastic work with you that our teachers have sent to me because they are so proud of the attitude to learning from pupils in their classes.
It has been such a tough year for everyone, but now the sun is shining; there is really…
Category: Headteacher's blog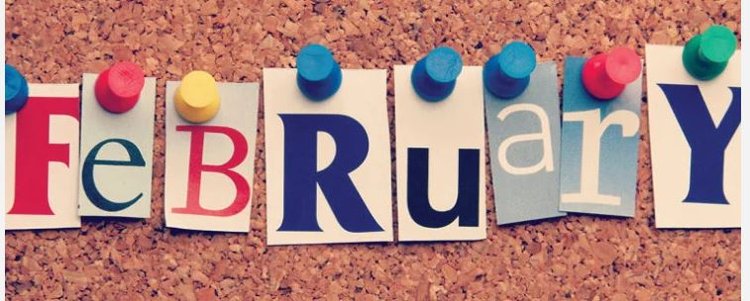 I've learned that February used to be called 'Cabbage month' … perhaps the medieval English were eating a lot of cabbages during February? Another more popular name was Solmonath, which literally means 'mud month' which judging by the amount of rain we have had recently, very apt!
…
Category: Headteacher's blog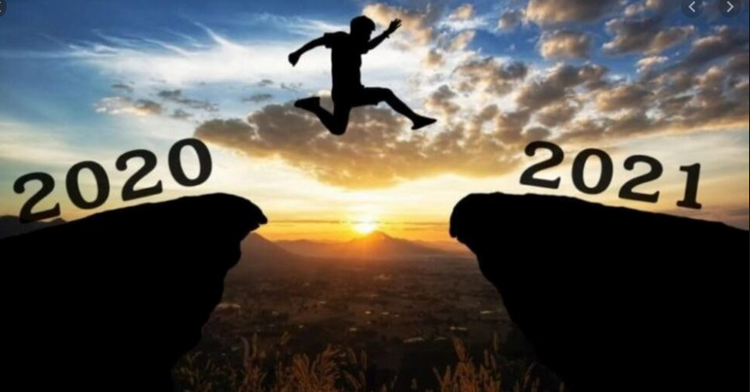 Happy New Year … and what a start to the year we have had already!
I would like to thank all parents/carers, pupils and every member of staff for their understanding and co-operation with the last-minute changes that were enforced upon all schools at the start of this week. Myself and…
Category: Headteacher's blog
The season of Advent anticipates the 'arrival of Christ' and is a time in our calendar when we prepare to spend more time with our loved ones as we enjoy the festivities associated with Christmas. However, this has been a year unlike any other and we may feel that we have already spent a lot of…
Category: Headteacher's blog
What a welcome back to school we have had so far! Our Year 7 pupils have joined us and I can honestly say that they have settled into life at St Edmund Arrowsmith without any problems, the whole staff have been very impressed with them. Considering that these pupils had not had the opportunity…
Category: Headteacher's blog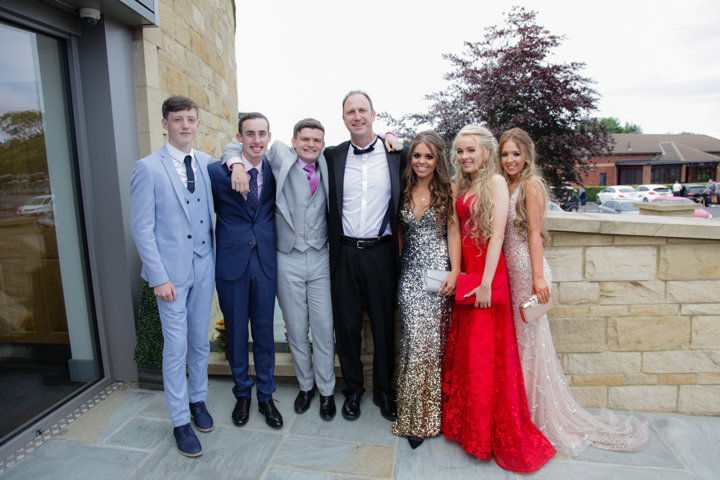 As we approach the end of the school year I would like to share with you some fantastic success stories before we finish. First of all we held our Year 11 Leavers' Ball - Hurlston Hall, Ormskirk last Friday night. It was brilliant to see the Class of 2019 looking so wonderful, happy and…
Category: Headteacher's blog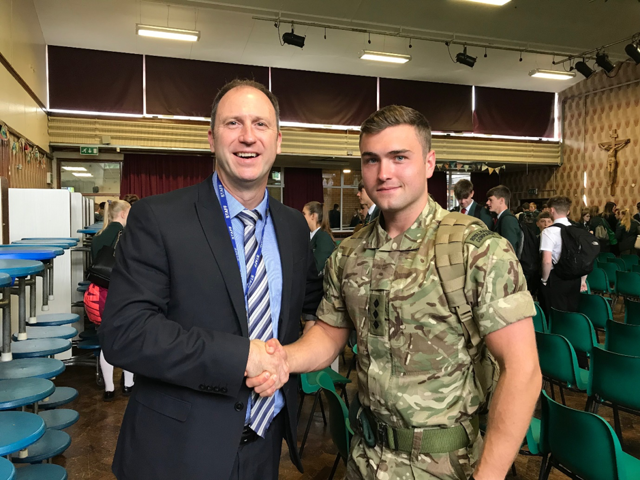 It was a privilege to welcome back to the school Ryan Taylor, our Head Boy from 2011, who came to speak to our Year 10 pupils on Thursday during our assembly. Ryan gave a fascinating insight into his adventures since he left us and his opening slide was a picture of him and Theresa May with the…
Category: Headteacher's blog