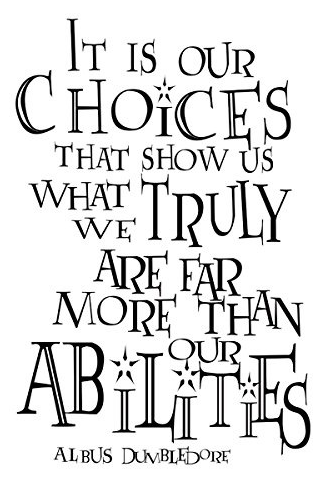 26 May 2021
Driving to work this morning, the fields were much greener after all the rain that we have had recently and my thoughts were that it makes the world seem more hospitable than it has felt of late. With the restrictions on the wearing of face masks lifted, it has been so lovely seeing the children's smiling faces once again and it has certainly lifted all our spirits.
As we prepare to say goodbye to our Year 11 pupils on Friday, we have a few events planned to mark their time spent as part of our school community which are bound to raise emotions amongst pupils and staff.
On Friday we will have a service for them in the morning; at lunch time we are playing a charity tag rugby game; there will be time for them to sign each others leavers' books, take friendship group photos and then have a Leavers' Assembly at the end of the day. I always find the assembly quite emotional as I speak to them for the last time as a year group - my mind takes me back to the Year 7 version of the pupils and when I think about much how they have grown physically, academically, emotionally and in so many other ways it makes me extremely proud of the young adults they have developed into.
I cannot thank the parents enough for all their support and encouragement which has been offered and provided over the last 5 years. By working in true partnership together we can celebrate as a school family, as well as your actual family to appreciate the lovely young people they have become.
When reflecting on the journey that our Year 11 students have made, reminds me that we are all born with different abilities, advantages and disadvantages in life, but these are not limiting factors; rather we can choose to make the most of the situations that we find ourselves in.
I am so proud to say that without doubt, every member of our school community has risen to the challenges imposed upon us by the Covid pandemic. As we continue on the roadmap out of lockdown to a more 'normal' way of life, my hope is that we have all learned important lessons from this experience and also that we do not take anything for granted ever again.
We must appreciate that life is very precious and to quote a magical Headteacher, Albus Dumbledore
"It is our choices that show us what we truly are, far more than our abilities"
We will continue to provide our pupils with the knowledge and skills to make the best choices in life and therefore inspire them to make the world a better place for everyone.
Hot off the press
…
I would like to congratulate 2 Y8 pupils who were winners of the League 1 Social Action Project. Their winning project was entitled

"Don't Struggle in Silence" and it was a fantastic example of their commitment to the school's mental health campaign.
Well done Reece and Corey!