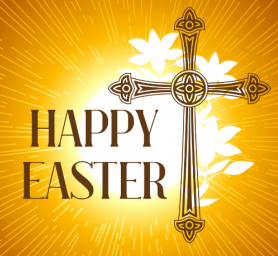 31 March 2021
On the day that we break for Easter, I wanted to share some fantastic work with you that our teachers have sent to me because they are so proud of the attitude to learning from pupils in their classes.
It has been such a tough year for everyone, but now the sun is shining; there is really positive news about the vaccination roll out and easing of restrictions, I am feeling really positive about the rest of the year. I am sure that better times await for us all.
The staff, pupils and parents of our school community inspire me on a daily basis, they are truly fantastic people!
Thank you for all your help and support, it is always hugely appreciated. I wish you all a restful, peaceful and holy Easter break.
Now sit back, relax and enjoy reading about just some of the amazing work of our pupils.